2018 marked the 2nd anniversary of my life as a kigu and was full of fun, events, and meeting lots and lots of friends: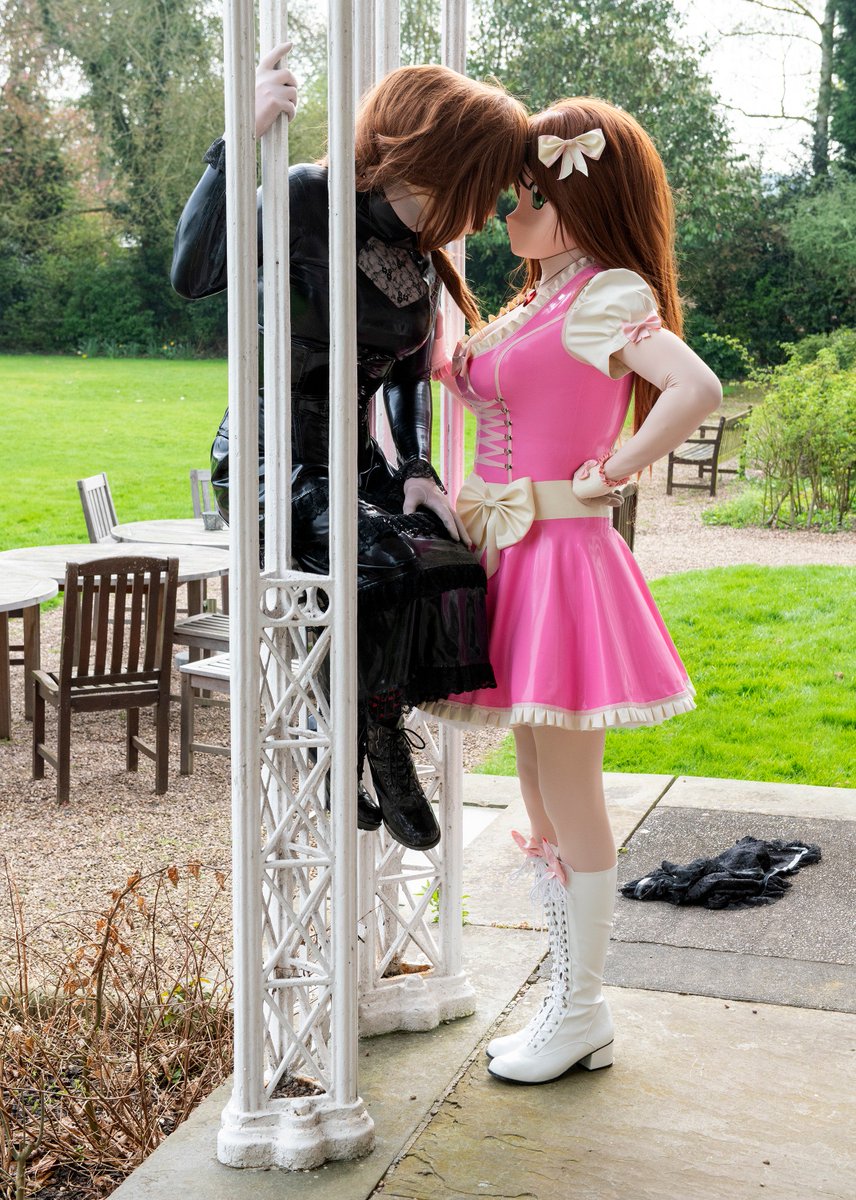 Spring
We started the year with a long weekend latex retreat away in the country. Skye and I took over the hotel reception for a while.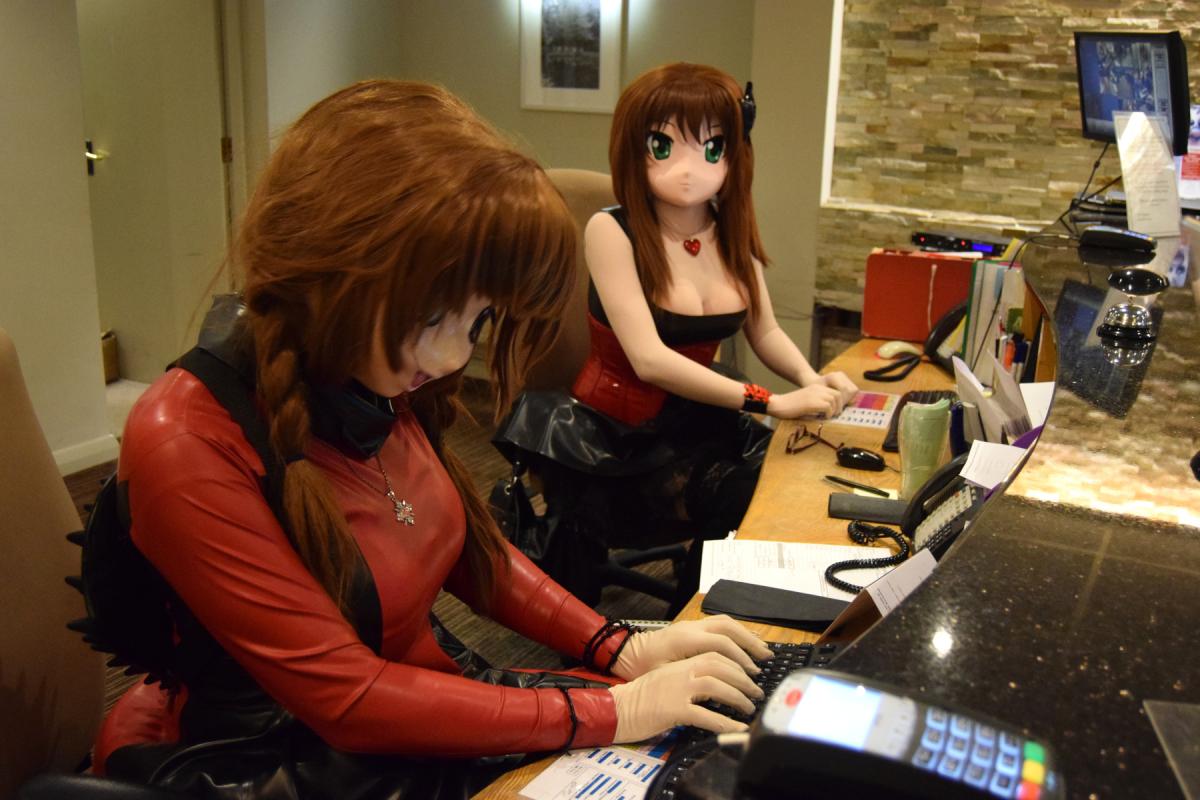 Next was the local Glasgow Anime event, Raicon. I think Yui looks a bit like IF from the Hyperdimension Neptunia games so I cosplay her sometimes. For this Raicon I wore a new IF outfit taken from the Sega vs Hard Girls game.
In May me and Jade went to Anime North in Toronto. Anime North attracts a lot of kigus from around the world because as well as the convention there is a lot of off-con fun and trips organised by Neko Niko. This year we attended BBQs, bowling, and the highlight was certainly the trip to Niagra falls. Everyone was so friendly to us, I'd love to return one day.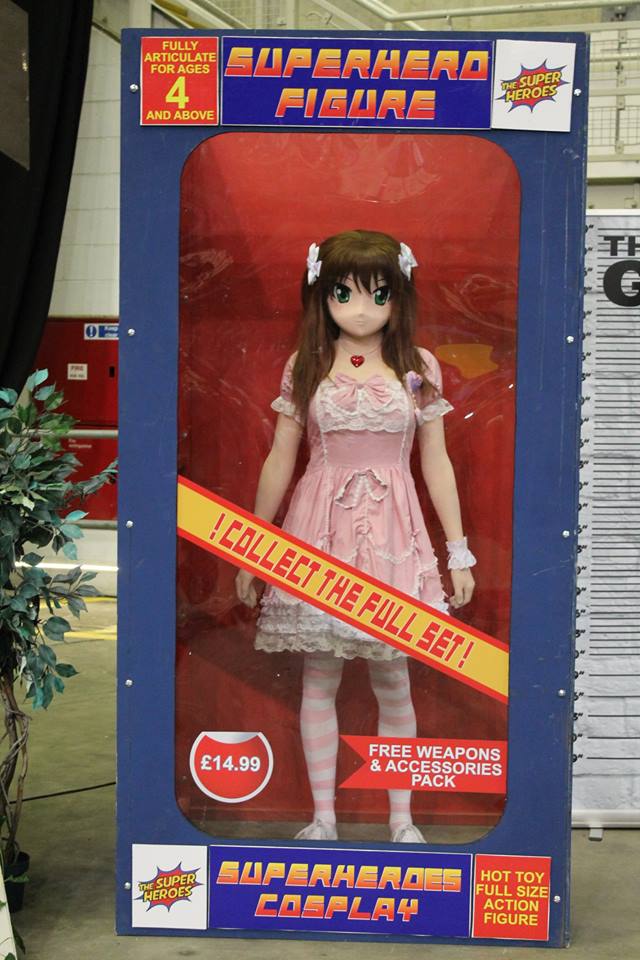 Summer
Straight back to the UK and we were off to Yorkshire Cosplay Con in Sheffield. We're always made to feel so welcome at this Con and so Kigus travel from around the UK to meet at it. It's great to spend a couple of days at the Con, and during down-time spend time chatting and having fun, food, and card games with friends.
This Summer was so hot in Europe so to cool down Jade and I visited Luka in France and had a great weekend hanging around her pool. She even made me coffee like a good maid should.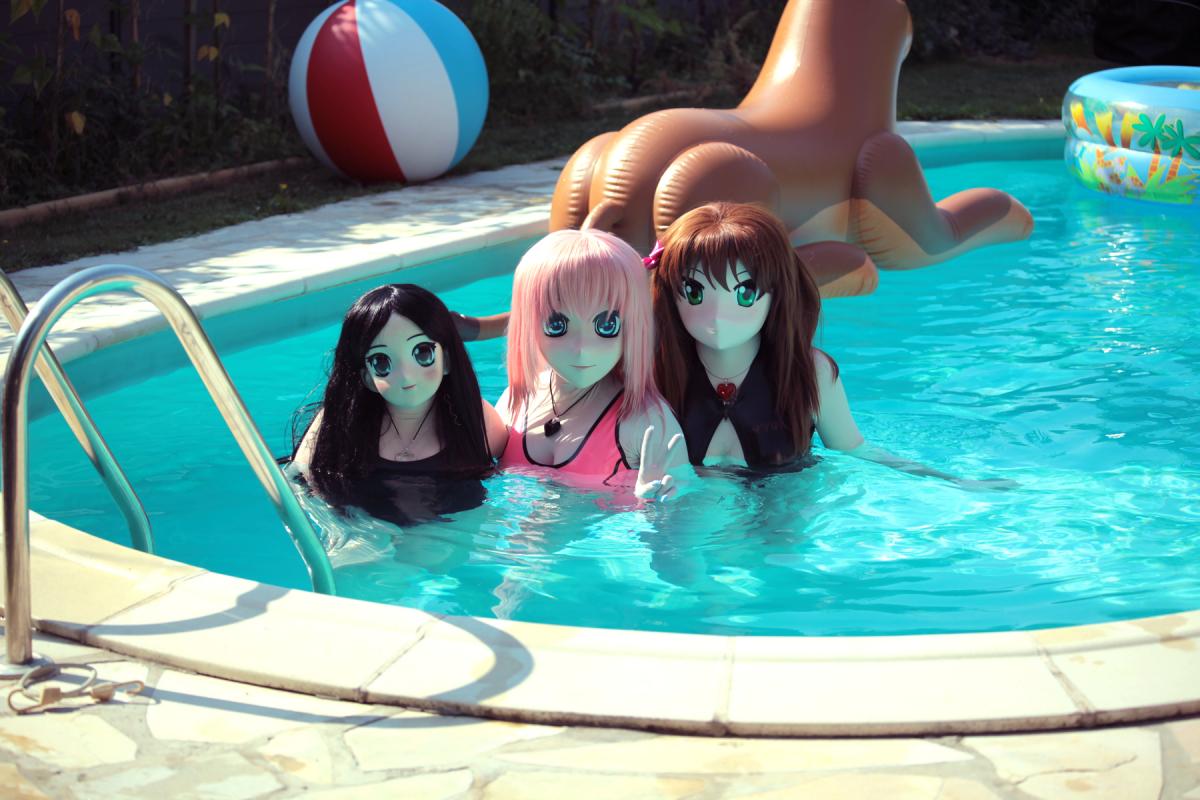 Back to UK and an off-meet with Convoluted (here wearing Juniper), Jun, and Nora. We visited a Scottish castle ruins and the weather was kind to us.
At J-Con, a Derby Anime event, I danced to the tunes of Nyokee in my LED skirt. It was also the first outing for my new kig, Coconut from Nekopara, made by DAME Kigurumi. Jade wore her Maple mask and together we had lots of catgirl fun.
Back to the November Raicon in Glasgow and another outing for the Nekopara kigus along with Convoluted. Coconut got recognised so much and so many people wanted our photographs.
Autumn
More latex for Halloween with my new petticoat and a 3D printed necklace.
I really love my 3D printer which I got at the start of the year. I've made necklaces for Halloween, Bowling, and Christmas, and buttons and other parts for my cosplay outfits. The most ambitious project was the LED skirt for my magical latex girl outfit which has 3D printed LED sleds that slide into pockets in a custom latex circle skirt.
Next up was another long latex weekend away in the country with Skye and another hotel for us to help run. I'm so happy with this chlorinated latex swing dress which BlackSheepLatex designed just for me with my input; it's covered in cute hearts. Would you like to visit a hotel where all the staff are all Animegao Kigurumi?
Winter
And, just like that, 2018 was nearly over. Just time to fit in a weekend event with a couple of dozen European kigus in Derbyshire. Tennis Anyone?
Throughout the year I did some streaming on Ezcapechat, not quite at the 2017 level when I was on several times every week. We did manage to get in some games of Fibbage though.
We hope 2018 was good to you too.
On behalf of both myself and Jade we wish you peace and prosperity for 2019.


Photos in this post were taken by Jade Tatsuko, Keital, Perrine, Hoson, Dominic, Naomi, Grimmothy. Also many thanks to everyone else who took photos of me or was a handler.